Hi guys,
In order to make my iPhone XS Max dual-sim (i.e. having two numbers online at the same time), I decided to convert my Spark trio SIM card to an eSIM.
The process was pretty straight forward, I went to the Spark store at Westfield Albany:
Address: 2 Westfield Shopping Ctr, 219 Don Mckinnon Dr, Albany, Auckland 0632
Phone: 09-414 9771
After they converted my old trio SIM card to an eSIM, they printed me a
generic QR code
.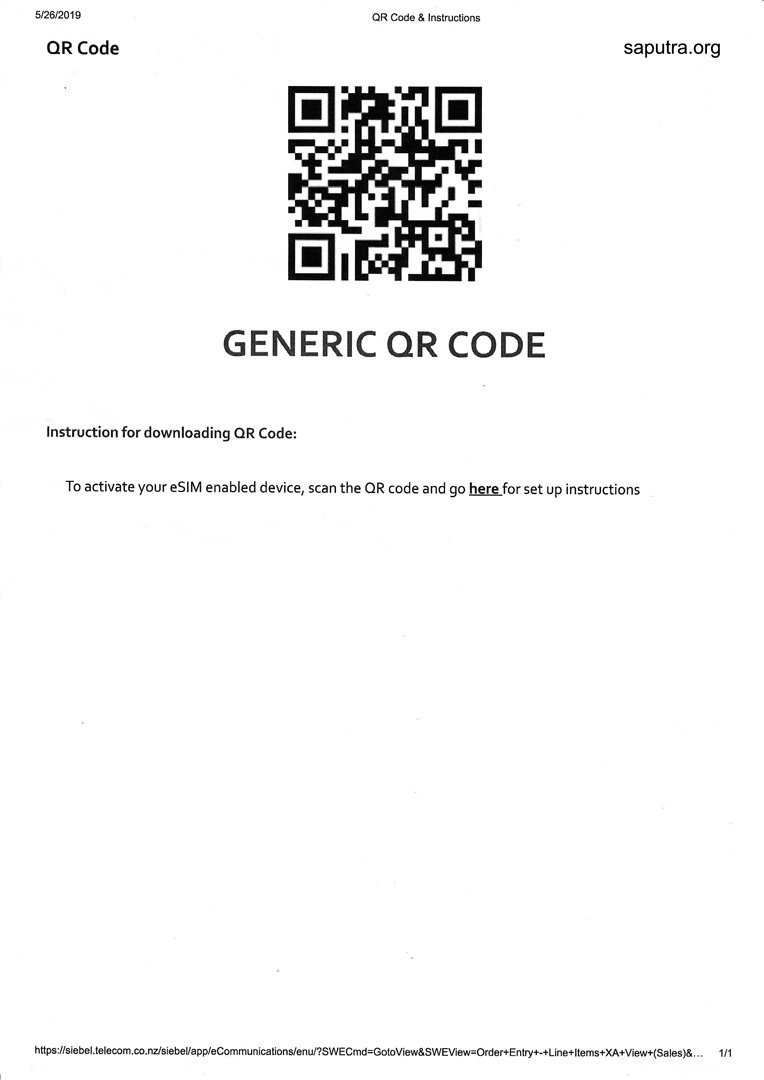 And this is how to add/remove eSIM mobile plan on iPhone XS Max, iOS v12.3:
I hope you find this useful, let me know if you have any question regarding Spark eSIM. Cheers