Administrator
Creative Team
User ID

1
Joined

7 Jan 2019
Messages

943
Reaction score

40
Points

28
Have you missed to buy the legendary OSIM uStiletto in store?
We have a couple of brand new refurbished in stock.
Only two-unit left in stock, all in the most favourable Handsome Cream colour, grab them fast!
No other leg massager can compare with the comfort of OSIM uStilleto.
OSIM uStilleto electric foot massager for pain relief comes unique design slip into the uStiletto a foot massager machine, anytime round the clock for attractive legs.
OSIM uStilleto electric foot massager for relaxation also helps to relieve pain and improve blood circulation.
Regular visits to a spa centre for a professional for foot massage can be time-consuming and costly, but having a foot massager machine can help you save time.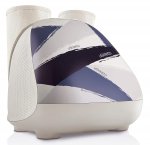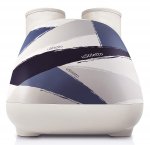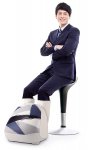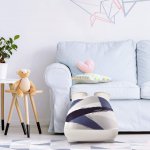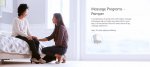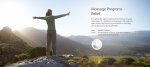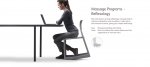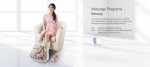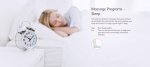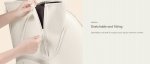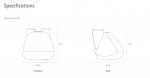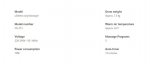 Light and Portable
The portable and lightweight uStiletto is 6.6kg and provides 3 ways of enjoying the perfect leg massage!
Cutting-edge technology, makes leg massage a breeze
Inject vitality into your weary legs and relax in comfort as OSIM uStilleto's "S-Tone Airbags" and "S-Care Rollers" relieves all your leg aches and discomforts.
S-Tone Airbags promote blood flow circulation
The airbags are strategically positioned to ensure that the ankles, soles and calves can be massaged separately.
The airbags are snug around the legs to increase blood and lymphatic circulation effectively and alleviate issues such as water retention, varicose veins and leg cramps while preventing the build-up of toxins and wastes.
S-Care Rollers help stimulate reflex points
The reflex rollers situated on the toes, ankles and arches of the feet stimulate vital reflex points, relieving the pressure that builds up in these areas while encouraging the positive flow of energy throughout the body for better health and well-being.
Product Dimensions: 42.5 x 40.5 x 43 cm
Item Code: R373X2-91-X13 (NZ)
Voltage: 220-240V ~ 50-60Hz
Power Consumption: 70W
Happy to deliver the product for FREE on the weekend (within Rodney/North Shore/Auckland area)