User ID

1
Joined

7 Jan 2019
Messages

212
Reaction score

8
Points

18
2 minute video shows moment tech companies eclipsed Coca-Cola, McDonalds.
Up until 2013, soft drink giant Coca-Cola was the biggest global brand but was overtaken by Apple and Google, both rising at an exponential rate.
McDonald's also featured high on the list until its growth started moving backwards in the same year as Coke's.
These brands have weakened as consumers have become more health conscious, according to Queensland University of Technology retail expert Gary Mortimer.
Microsoft was one of the world's biggest companies in the early 2000s but it was largely a software company, while companies that have harnessed the internet have grown at a much faster pace.
Apple, Google and Amazon are the main examples of this.
Datasource:
Method:
Original video by TheRankings:
The ranking video compare Top 15 Best Global Brands since 2000.
It comparing brand value calculated by Interbrand.
Original news by NZ Herald: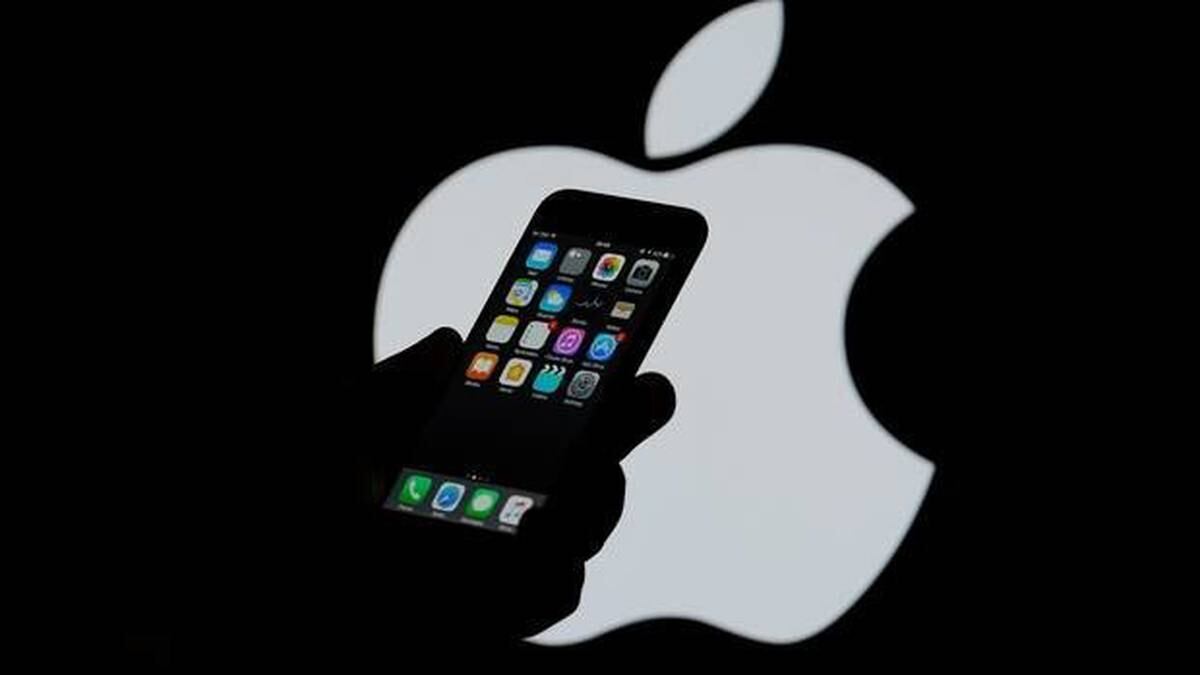 A 60 second clip tracking the rise and fall of the world's biggest companies went viral.
www.nzherald.co.nz
Licensed under Creative Commons: By Attribution 3.0 License