Administrator
Creative Team
User ID

1
Joined

7 Jan 2019
Messages

943
Reaction score

40
Points

28
Our experience with JP tyres was terrible
, they swapped our tyre without our consent.
So, initially we went to Auto Garage (car servicing shop next to it) for a WoF and they failed our WoF, primarily due to tyre was different between front-left with the front-right, then we went to JP tyres (the shop next to it) and purchased the same tyre with our front-right (
Blacklion Cilerro 175/65-R14
).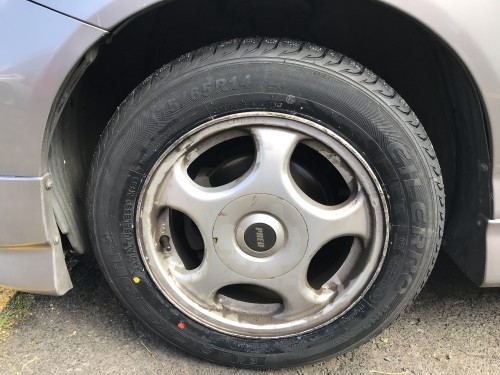 Higher Resolution: https://site.pictures/image/dm0QI
After we completed the purchase and JP-tyres fitted the new tyre to our Honda Fit, we put the car overnight in Auto Garage as our car needs some WoF repairs (such as replacing the wheel bearings, top strut mounts, dead tail bulb, etc. Which actually we don't know since we are not oto-savvy.)
The strange thing is the next day we pick up our car after they finished the repairs and passed the WoF, our front-left vehicle has utterly different tyre like magic!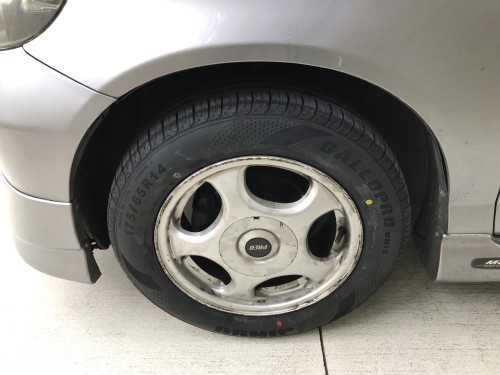 Higher Resolution: https://site.pictures/image/dmxYx
They replaced with
Jinyu Gallopro 175/65-R14
, and yes, which means our front-left and front-right tyre are again, not the same). We have all the evidence including the detailed invoice from JP-tyres. The Auto Garage mechanic said the guy from JP-tyres collected our car key from Auto Garage, brought the car to JP-tyres and swapped our tyre 'without' our consent.
We
strongly NOT
suggest you to go to the following venue for all kind of tyre maintenance and/or replacement:
JP Tyres
80 Porana Road
Glenfield, Auckland 0627
Please be advised that they're also known as JP Tyres 2009 Ltd.
It's inevitable that we are doubting that they're both (JP-tyres and Auto Garage) are working in-conjunction for each other to gain their own personal benefits.