Microsoft has been busy working on rebuilding its Microsoft Edge web browser under Chromium, the backend that powers the likes of Google Chrome, and soon, Microsoft Edge.
Microsoft's Chromium-based Edge is expected to allow the browser to be used on third-party platforms outside of Windows 10, such as Apple's macOS.
While the browser has not officially launched yet, and recently entered testing, the full download of Microsoft's new Edge browser has leaked online.
I have installed it on my PC and it's quite stable, sync with Microsoft Account is very limited at this point.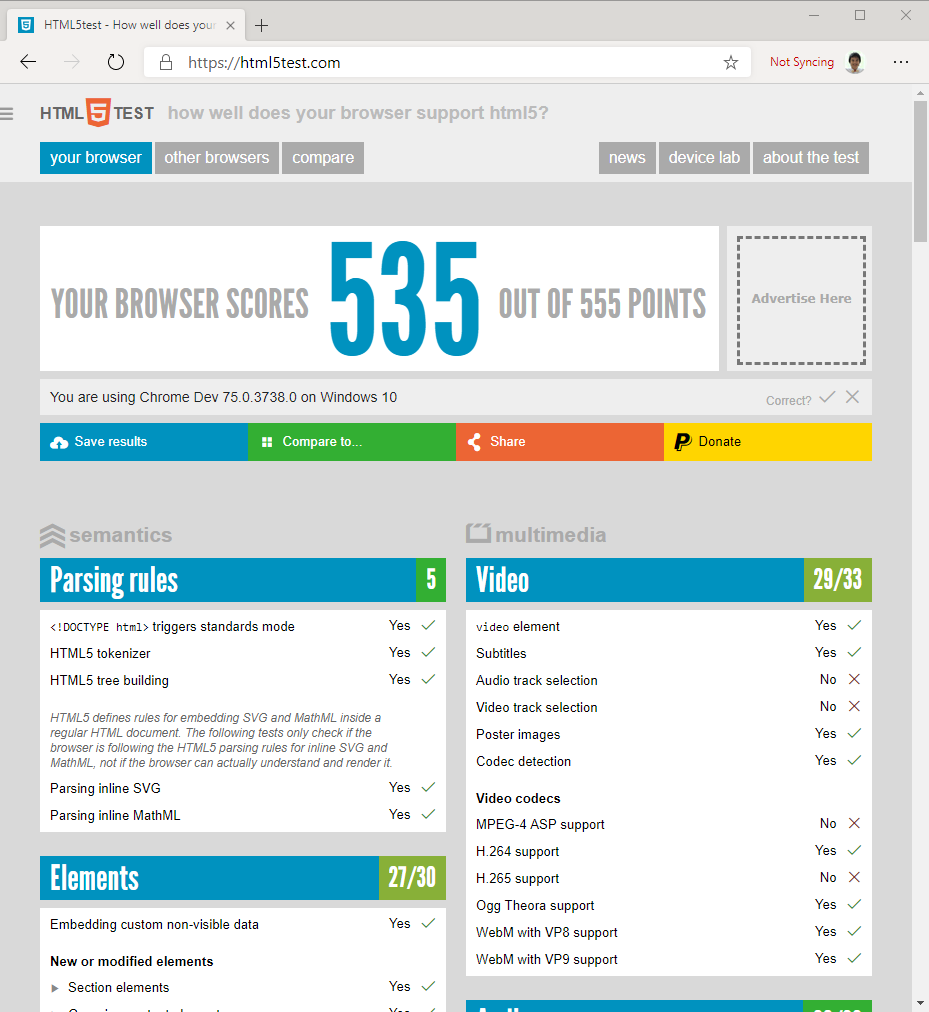 Of course, as this is not an official release by Microsoft, do exercise caution if you plan on installing this package, as it has not been independently verified to be safe. If you are worried about security, you may want to wait until a public preview is available, which we don't expect to be too far away.
I have scanned the file and it's safe: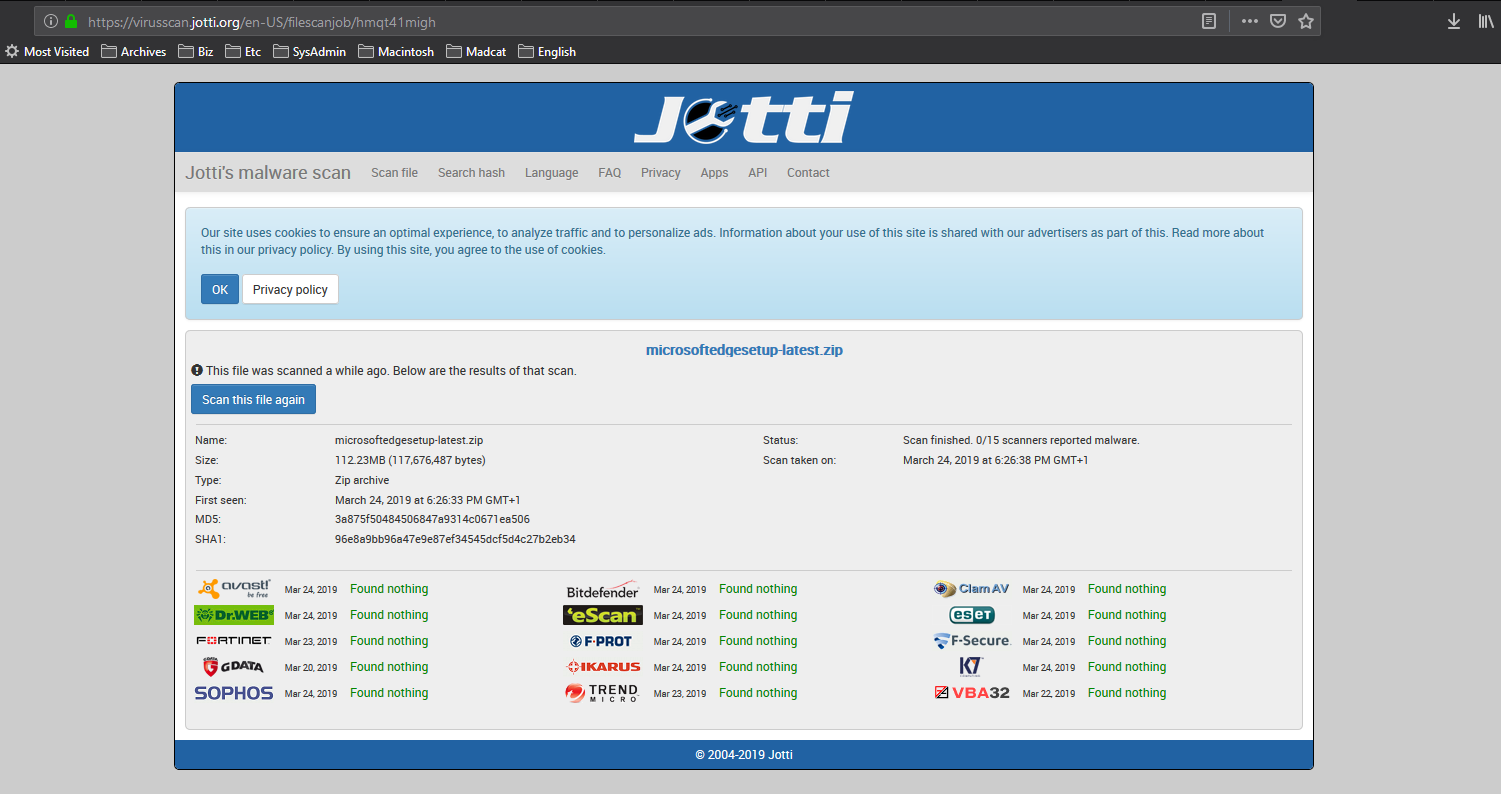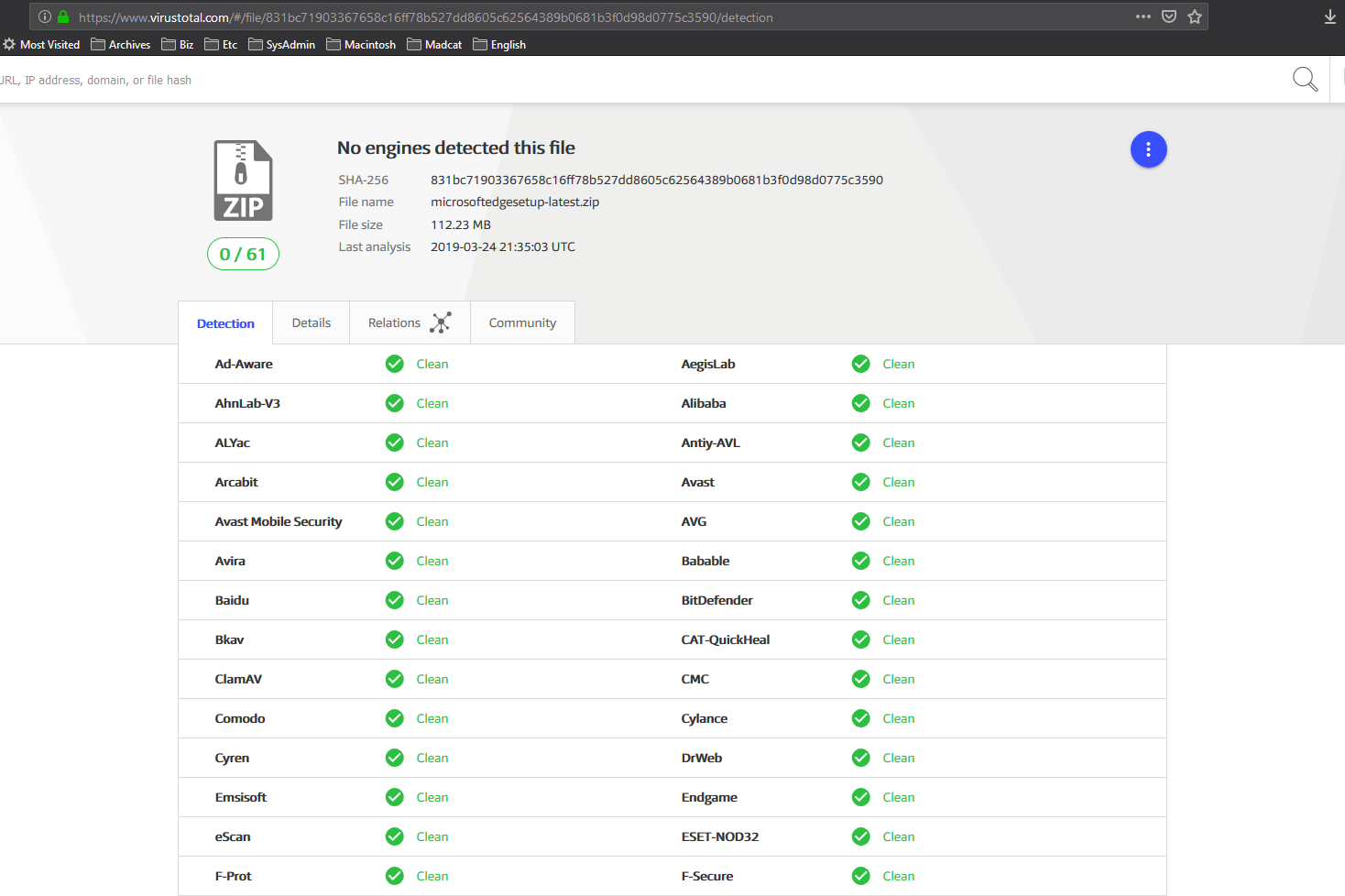 Version 75.0.107.0 (Official build) (64-bit)
Download Link:
Code:
https://wbdiagstor.blob.core.chinacloudapi.cn/fileshare/microsoftedgesetup-latest.zip